Jim was involved in the restoration of a UH-1M, Tail No. 66-15238, with the Vietnam Veterans of America Chapter 451, Baltimore MD. As one of a few who believed that we could make it happen, we searched the Internet and beyond to find the pieces and parts we needed to put her back together. From the boneyard: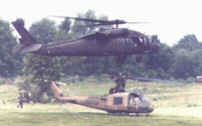 and where we were in March 1996: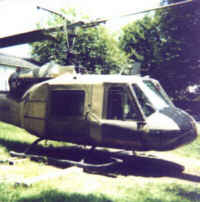 Click on the Image for a high resolution image!
We went from: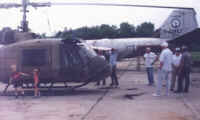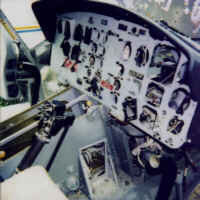 TO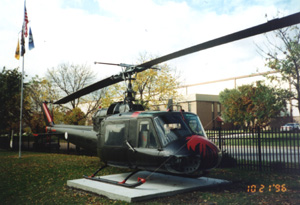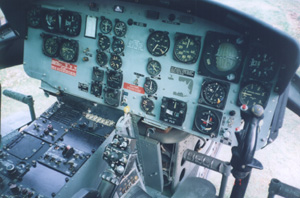 She was dedicated at 10 AM on November 9, 1996 at the VVA Chapter 451 Home, old Fort Holibird, Baltimore MD, where she rests in honored glory.
As she appeared at the Dedication...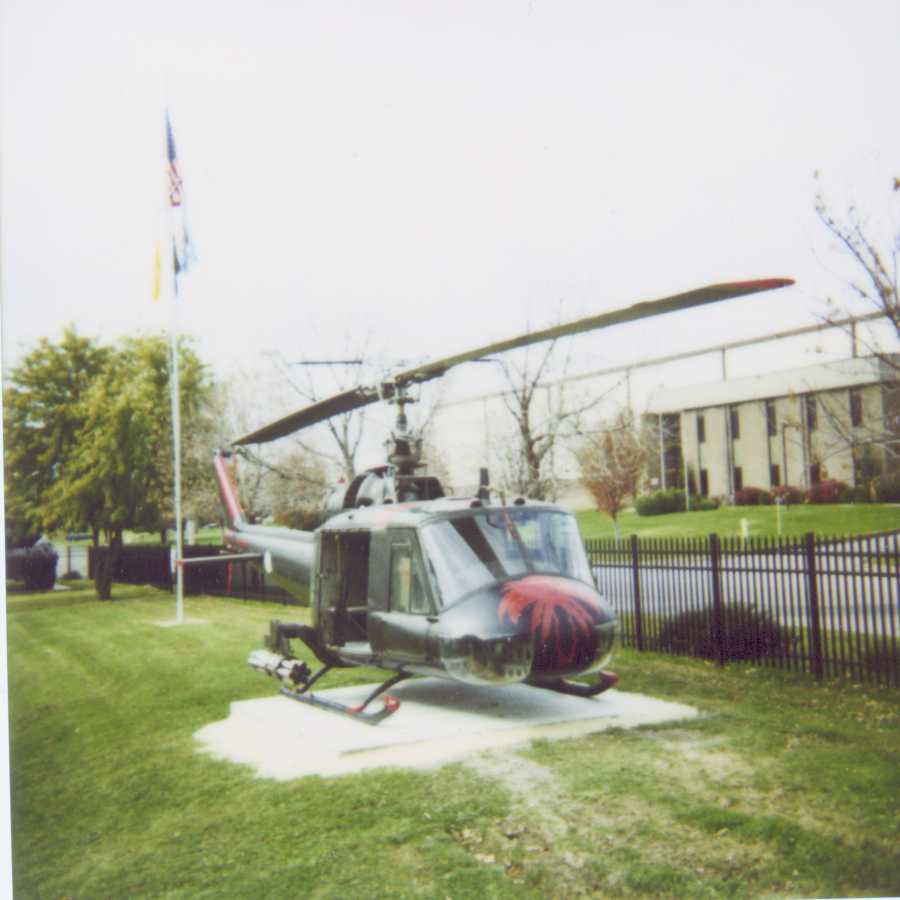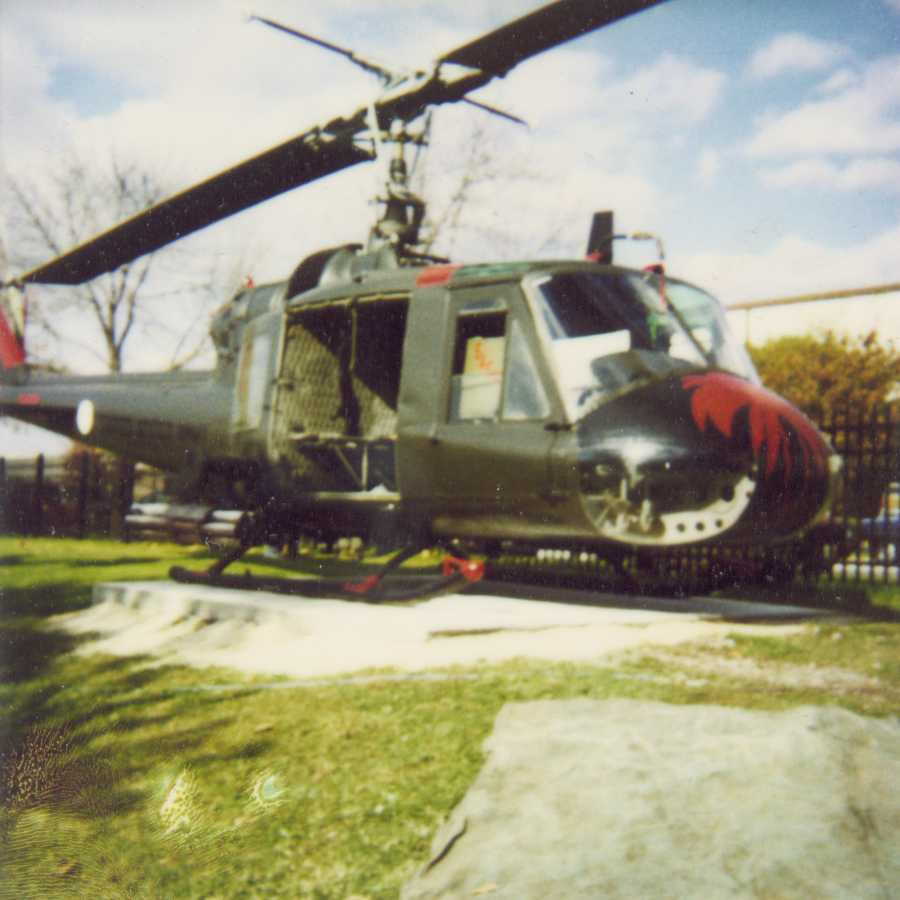 Click HERE to view her official history as provided by Gary Rouch of the VHPA.

Click HERE to download the story behind the Project. (For the Czarina!!!)