Born and raised in the Baltimore Maryland area, Jim graduated from Dulaney High School in 1966. Immediately following graduation Jim volunteered for the United States Air Force, completing Basic Training at Lackland AFB, Texas. He completed the Weapons Mechanic Tech School with Honors at Lowry AFB in Denver Colorado. He went on to serve around the world. Click on the USAF Inginia to the left for a "Hotlink" to the US Air Force..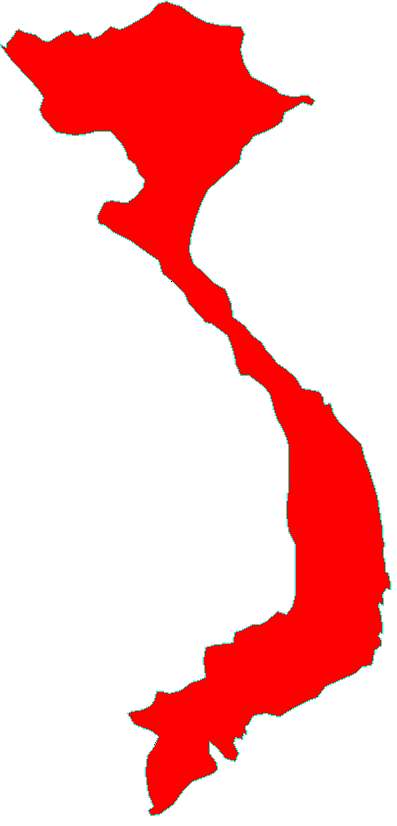 Jim is a veteran of the Vietnam War, serving with the 21st Special Operations Squadron, a unit equiped with CH-3E Jolly Green Giant Helicopters. Click on the Map of Vietnam to go to Jim's Vietnam Home Page for more information about the 21st Helicopter Squadron, Special Operations, Nakhon Phanom RTAFB, the Helicopter War, Maps of Vietnam and much more..
Active in various Veterans organizations, these "Hot Links" below provide access to many Vietnam Veteran Organizations, including the Thailand-Laos-Cambodia Brotherhood, the Air Commando Association , the Vietnam Helicopter Crew Members Association , and The Vietnam Helicopter Flight Crew Network ...

Click HERE to go to this page of HOT LINKS will help you find your way around the net to visit various Military Sites with emphasis on the Vietnam War. It is new and is constantly updated. Enjoy...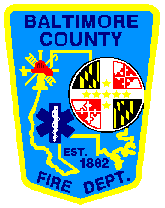 After leaving the USAF, Jim joined the Baltimore County Fire Department in 1974. He rose through the ranks and was promoted to Fire Captain in April, 1988. After a log and successful career he retired as a Fire Captain in December 2004. Click on the Baltimore County Fire Department patch to the left for further information..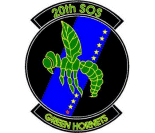 After retiring from the Fire Department, Jim and his wife moved to Florida's panhandle and settled in the Ft Walton Beach area. Jim is now an active volunteer Historian with the 20th SOS at Hurlburt Field. He is currently working to produce a clear and concise history of the 20th Special Operations Squadron (formerly the 20th Helicopter Squadron)

Jim is happily married to Ruth. Between them they have five children and now five grandchildren. With a strong interest in computers and computer graphics, Jim is the owner of 911 Graphics, a small graphic arts company creating graphic images for slides, overheads, business cards, and letter head. Click on 911 to the left for more information...


.